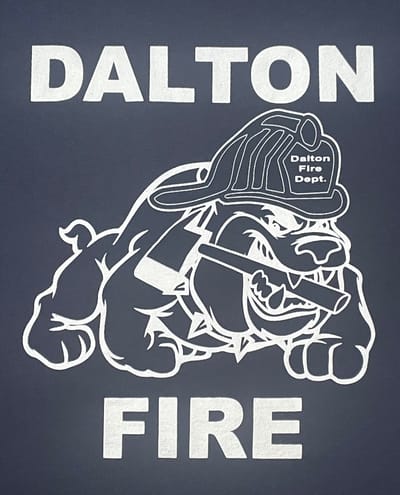 The Dalton Village Fire Department was established by an Emergency Resolution on December 27, 2022. The new department will be fully operational on January 1, 2024. We are extremely grateful and appreciative of the brave men and women of the East Wayne Fire District. We look forward to working with them during this period of transition.
The Dalton Community has had a Fire Department in the Village since 1877. As we move forward, our goal is to faithfully serve the community while honoring those who came before us.
We want the thank everyone for their support as we make a smooth and seamless transition to the Dalton Village Fire Department.
You can click
here
to access an application for employment for fire department positions.
Employment applications are also available at Village Hall, or by request by emailing
townhall@daltonohio.gov
.